The following links are to photographs and stories about circus trains :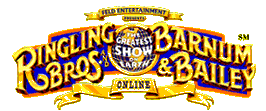 Visit the circus online at: www.ringling.com
Circus Train Party Supplies, Stickers, Gifts & More from TrainParty.com!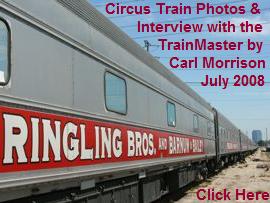 Click on the below images to visit our rail magazine promotion trading partners:

(Click here to add your print rail magazine.)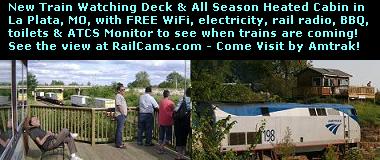 Click below for pages in the directory of TrainWeb sites:
Why this ad?